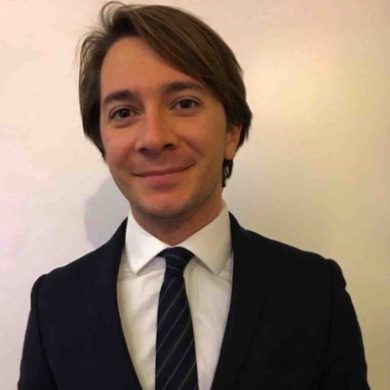 Simone Richetta
Director, SME & Large Acquisition, American Express Italia
Simone Richetta è Director, SME & Large Acquisition, American Express Italia.
Simone è entrato a far parte del team American Express nel 2013 in qualità di Payment Operation Manager. Nel 2016 è stato nominato Senior Manager, Head of Lending Business, per diventare poi Director, Head of Strategic Planning nel 2019. Da novembre 2022 Simone ha assunto il ruolo di Director, Mid & Large Aquisition, con l'obiettivo di guidare l'implementazione delle strategie di acquisizione e di gestione dei clienti Corporate SME & Large.
Il suo percorso professionale inizia nel 2003 dove si è occupato principalmente di consulenza con Value Partners; nel 2009 passa alla consulenza entrando in Ernst&Young fino al 2013, anno in cui entra in American Express.
Simone Richetta ha conseguito la laurea magistrale in Ingegneria Gestionale presso il Politecnico di Torino.