IL SUMMIT
Una location emblema del genio e dell'inventiva italiani in cui si confronteranno CEO e C-level delle realtà più rilevanti del settore retail, per discutere degli scenari e delle sfide del prossimo futuro nel panorama nazionale e internazionale.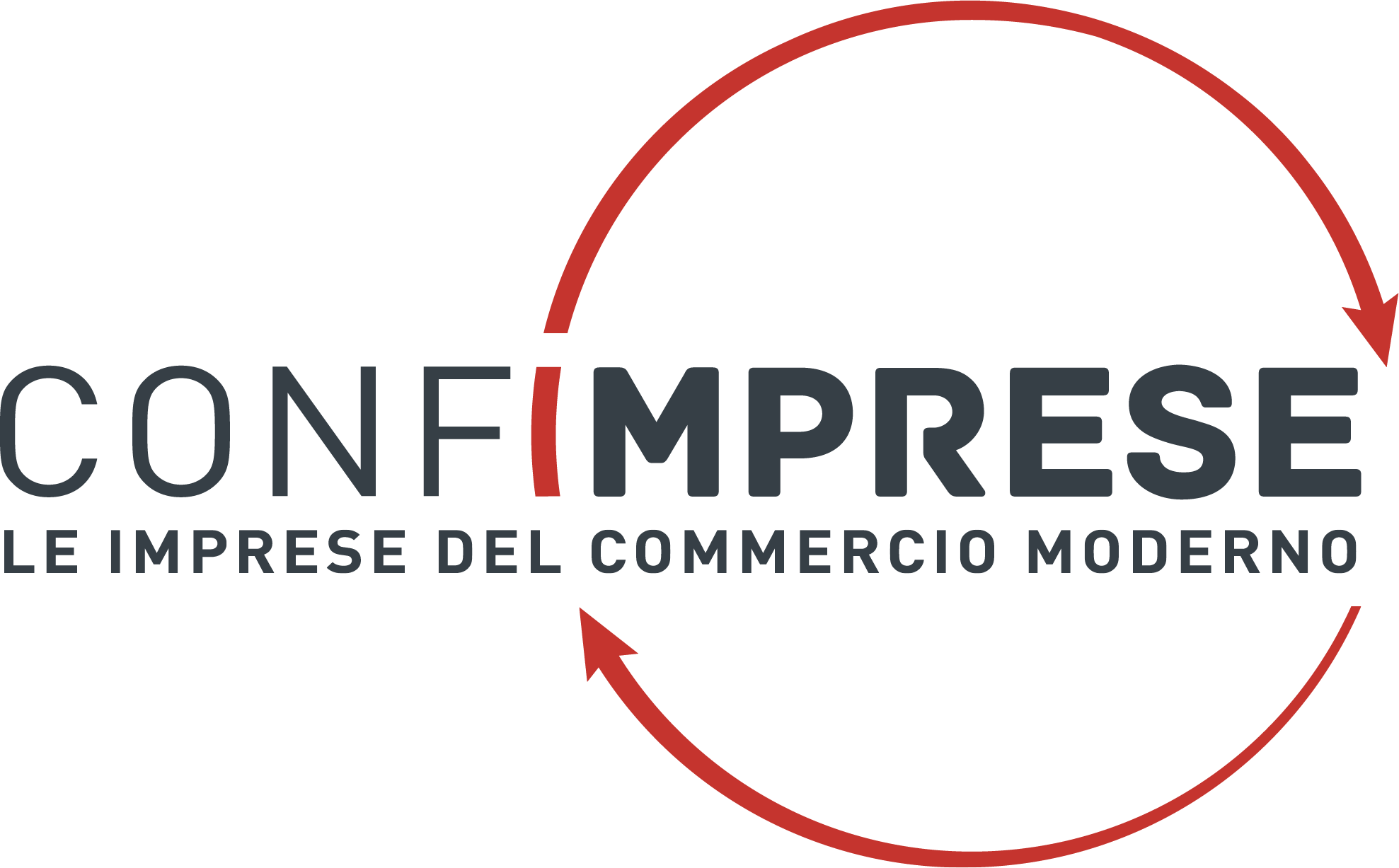 THE FUTURE OF RETAIL IS NOW!
La pandemia in questi ultimi anni ha imposto nuovi scenari e cambiato i paradigmi del mondo del retail accendendo i riflettori sull'importanza dell'omnicanalità, che anche nel 2022 mantiene un ruolo centrale nel processo d'acquisto del consumatore, nonostante il ritorno a una quasi totale normalità.
Continuano a svilupparsi nuovi servizi e modelli di consumo, abilitati dall'adozione di nuove tecnologie e dal ripensamento delle modalità di distribuzione, mentre persone e sostenibilità rimangono asset strategici per il settore.
La sesta edizione del RET@IL SUMMIT si propone di offrire a top manager e imprenditori del retail un momento di sintesi e confronto tra i CEO dei player più rilevanti nel panorama nazionale e internazionale.
Vai all'edizione 2021

Registrazione dei partecipanti
Benvenuto e apertura dei lavori
Modera Daniele Manca, Vicedirettore Corriere della Sera
Marco Di Dio Roccazzella, Shareholder & General Manager JAKALA
Mario Resca, Presidente Confimprese
Energia per ripartire
Talk moderato da Daniele Manca, Vicedirettore Corriere della Sera
Veronica De Romanis, Economista
Nicola Lanzetta, Direttore Italia Enel Group (in collegamento)
Welcome Coffee e registrazione dei partecipanti
Intervento di apertura e presentazione dell'Osservatorio Consumi Confimprese JAKALA
Francesco Montuolo, Executive Vice President Confimprese
INNOVATION – New customer experience & Metaverse
Intervento di apertura Alessandro Olivari, Senior Partner JAKALA
Panel – Esperienza phygital: intelligenza artificiale ed engagement
Modera Nicola Saldutti, Capo Redazione Economia Corriere della Sera
Marco De Carli , Co-Founder & CEO DINN!
Andrea Lippolis , CEO & Founder Vita Meals
Francesco Pagano , Autore, Docente presso Innovators Serendipity Academy di Lugano e Blockchain expert
Alberto Racca , Amministratore Delegato Miroglio Group
Maurizio Sedita , CCO WINDTRE
PEOPLE – Digitalization & Skills of the future
Intervento di apertura Emilio Bellini, Ricercatore Universitario Politecnico di Milano
Panel - Sfide organizzative e nuove competenze digitali
Modera Nicola Saldutti, Capo Redazione Economia Corriere della Sera
Gabriele Belsito, HR Director Europe-Italy Autogrill
Alessandro Bracci, Amministratore Delegato Teddy
Marco Gialletti, CEO Nautes
PURPOSE – Sustainability & New Sociality
Intervento di apertura Francesco Perrini, Direttore ESG Lab SDA Bocconi
Panel - Il ruolo sociale del retail: azioni e impatti sugli stakeholder
Modera Nicola Saldutti, Capo Redazione Economia Corriere della Sera
Andrea Bertoncello, Managing Director DEA Capital
Mirella Cerutti, Amministratore Delegato SAS
Amedeo Giustini, CEO PRG Retail Group
Cristina Scocchia, Amministratore Delegato Illycaffé
Wrap up e chiusura dei lavori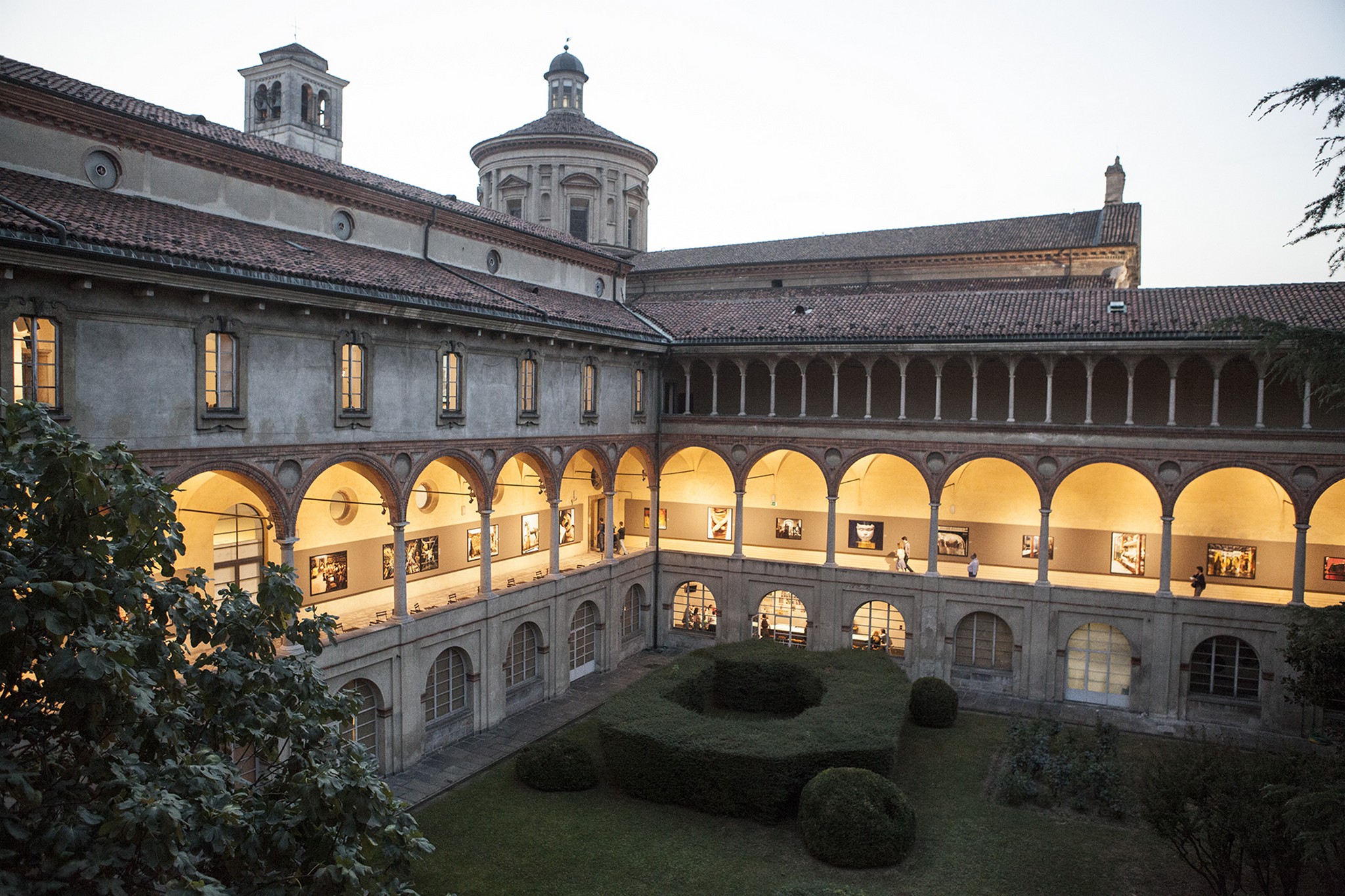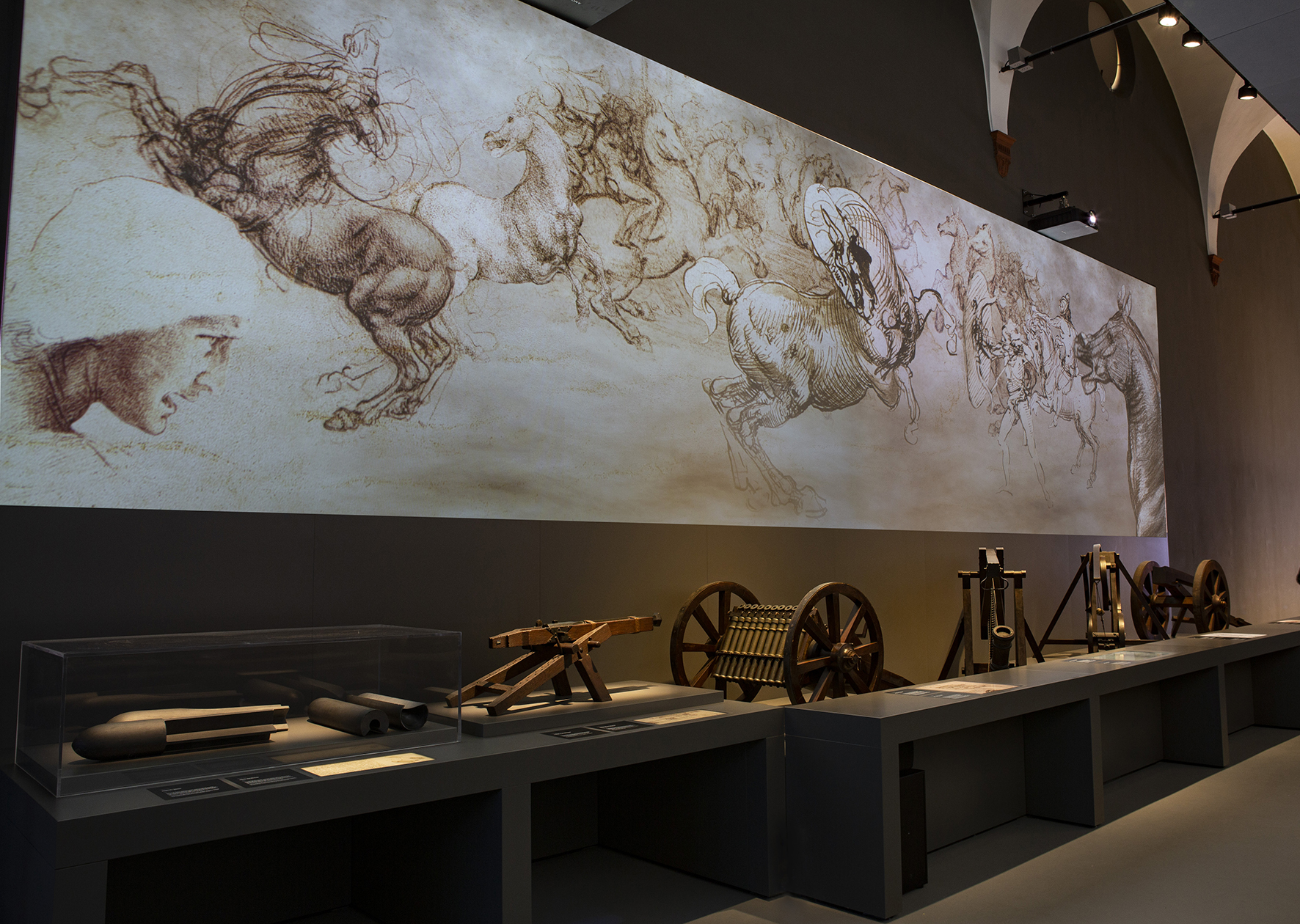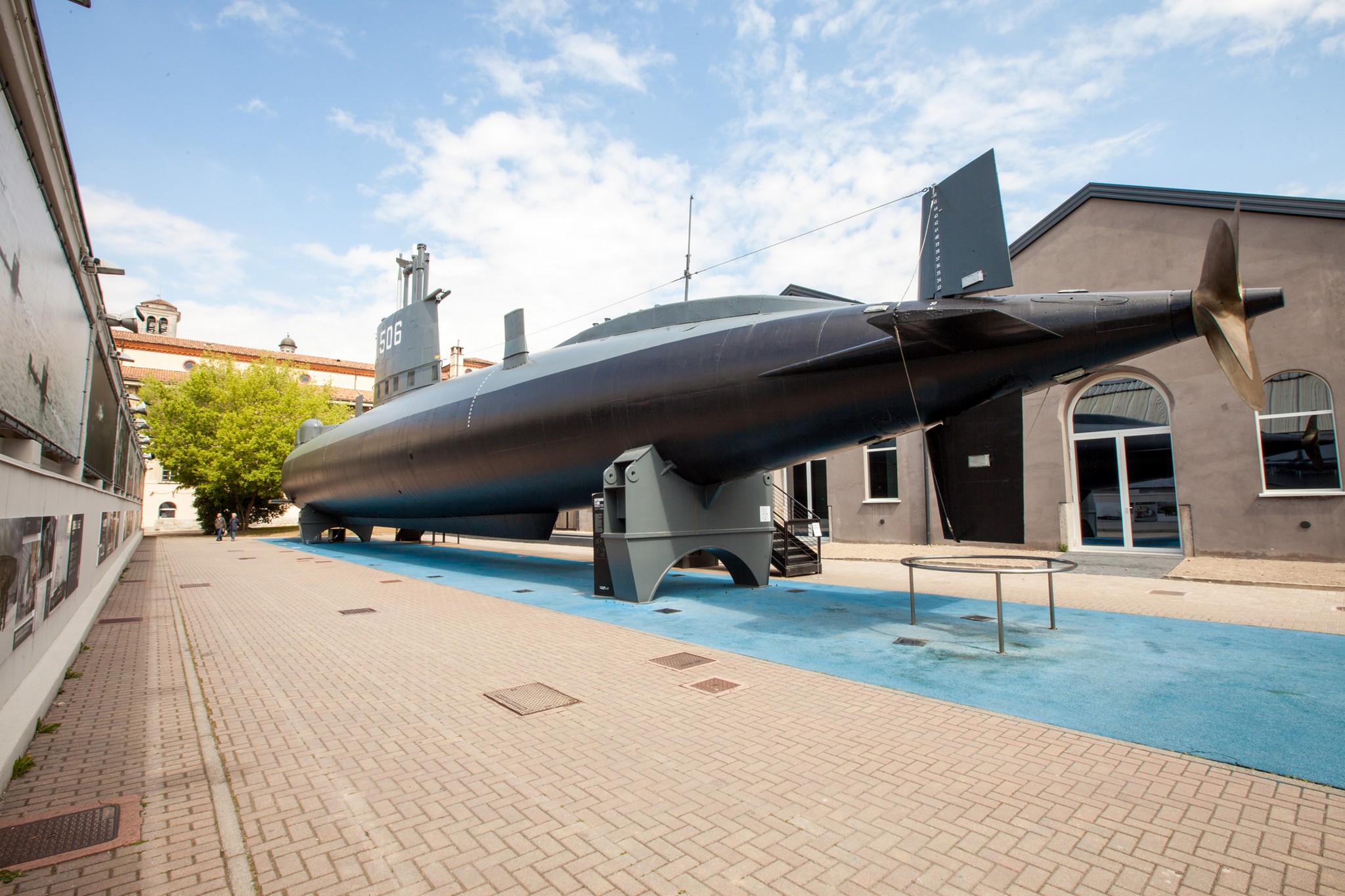 Location:
Museo Nazionale della Scienza e della Tecnologia Leonardo da Vinci – Via San Vittore, 21 – 20123 Milano
Per informazioni: