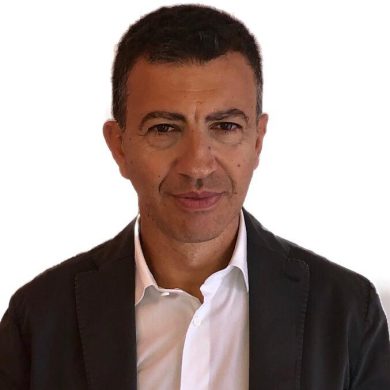 Maurizio Sedita
Chief Commercial Officer, WINDTRE
Maurizio Sedita ha passato gli ultimi 26 anni nel mondo delle telecomunicazioni, ricoprendo diversi ruoli di rilievo nel mondo Business e Consumer. Comincia la sua carriera, dopo una parantesi come Ufficiale dell'esercito nel mondo delle Trasmissioni, prima come Sales Engineer e poi come Responsabile Grandi Aziende in TIM. Successivamente ricopre per 20 anni svariati ruoli in Vodafone, da Head of Direct Channel a Indirect Sales Director & Regional Director nel mondo Business. Nel 2013 comincia la sua esperienza nel mondo Consumer da Large Chain Director e dopo un anno diventa Sales Director nel centro sud ed Head of Vodafone TV.
Nel maggio 2019 approda in Windtre come Sales Director Business&Consumer, fino a maggio del 2021 dove ricopre il ruolo di Direttore della Business Unit e Consumer Sales.
Da Aprile del 2022 ha assunto il ruolo di Chief Commercial Officer di Windtre Spa.