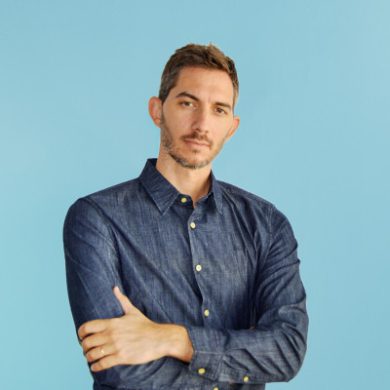 Marco De Carli
Co-Founder & CEO DINN!
Marco is an entrepreneurial manager with 15 years of international experience in
Retail, Service Design and Branding services.
As Co-Founder and CEO of DINN!, he leads the strategy and creativity of design
innovation projects with a brilliant team working every day to conceive new and
fresh ideas especially in Italy, Europe and SEA in different industries such as Retail,
Financial services, Fashion and Food/Beverage.
He acts as a Lecturer of 'Customer Experience & Retail Innovation' in some
Universities, in particular at IULM (Milan) where he is Professor of Retail &
Branding innovation at the Master Degree in Retail Brand & Sales Management.
He enjoys speaking publicly about how design can shift the business with amazing
ideas integrating humans and new technologies