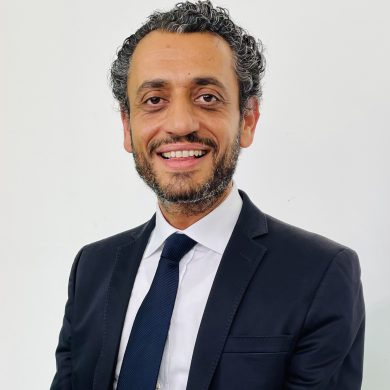 Francesco Pagano
Autore e Docente presso l'Innovators Serendipity Academy di Lugano e Blockchain expert
Subito dopo la laurea in Scienze Politiche presso l'Università degli Studi di Bologna, si trasferisce a New York dove consegue un Master of Arts in International Affairs presso la School of International and Public Affairs (SIPA), della Columbia University, con una specializzazione in International Business and Finance. Lavora poi come Assistente Universitario per la Columbia University e Ricercatore presso l'azienda americana Institutional Investor.
Ricopre poi vari ruoli, a livello globale, regionale e nazionale, nel Marketing di Barilla, Kraft Foods – Mondelez International e Fossil Group, arrivando, alla fine della sua ventennale esperienza corporate, al ruolo di CMO – Vice President, Head of Brand & Marketing EMEA per Fossil Group Europe fino al Luglio del 2020.
Nel 2020 si unisce a qiibee, una start-up svizzera specializzata nel campo della blockchain, come Global Head of Sales, mentre lavora come Contributor & Autore per Il Sole 24 Ore, di cui cura lo spazio editoriale 'CEO Confidential', pubblicando, sempre per Il Sole 24 Ore, libri su temi di leadership e tecnologia.
Si occupa della trasformazione digitale verso Web3 e Metaverso, utilizzando strumenti di frontiera come NFT, Blockchain e AI.