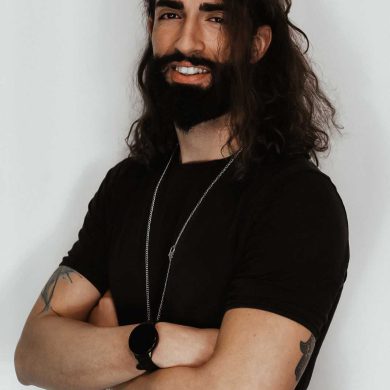 Andrea Lippolis
CEO & Founder Vita Meals
From a personal need he developed a business idea which then became Vita Meals. Always a sportsman, passionate about food, technology and numbers. He made a lifestyle of his passions and derived his approach to work, totally data driven, innovative and focused on results.
His goal has always been to try to have a positive impact on people's lives and for this reason he has enclosed all his values in the vision and mission of Vita Meals.
From the idea born at university for a personal need, he built, together with his team, a reality that today aims to make easy and accessible to anybody an healthy and 100% personalized nutrition.